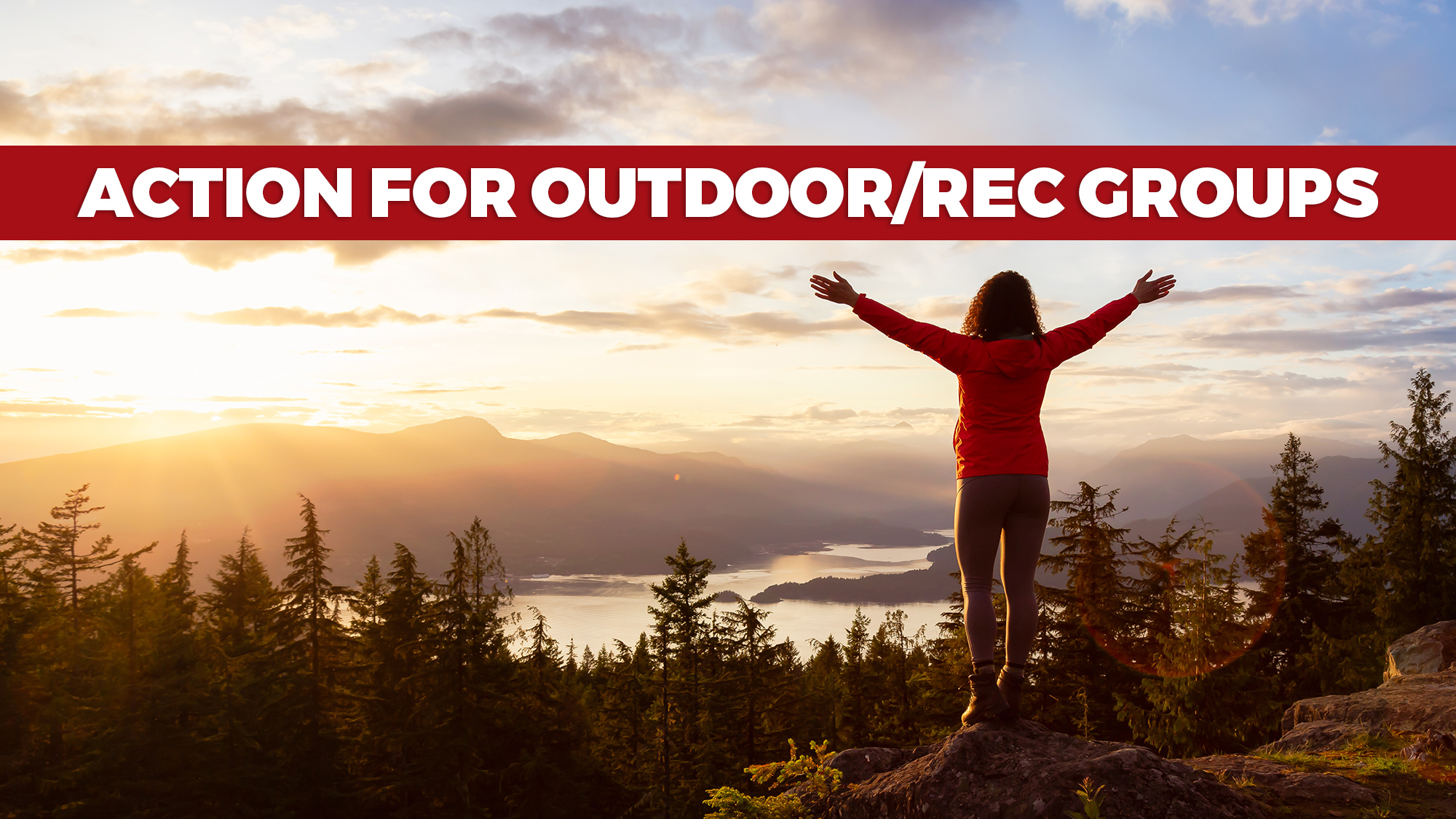 Being outside in nature connects us and restores us. But climate change is impacting outdoor recreation, with hotter summers, less snow in winter, and weeks of wildfire smoke when being outside is literally bad for your health.
We're calling for the BC government to develop and implement a transformative climate emergency plan that recognizes the interconnected climate, ecological, and social crises; embeds equity, anti-racism, and social justice at its core; and upholds Indigenous Title and Rights, and Treaty Rights.
If you represent an outdoor recreation group, sign the open letter calling on the BC government to confront the climate emergency.
Sign the open letter