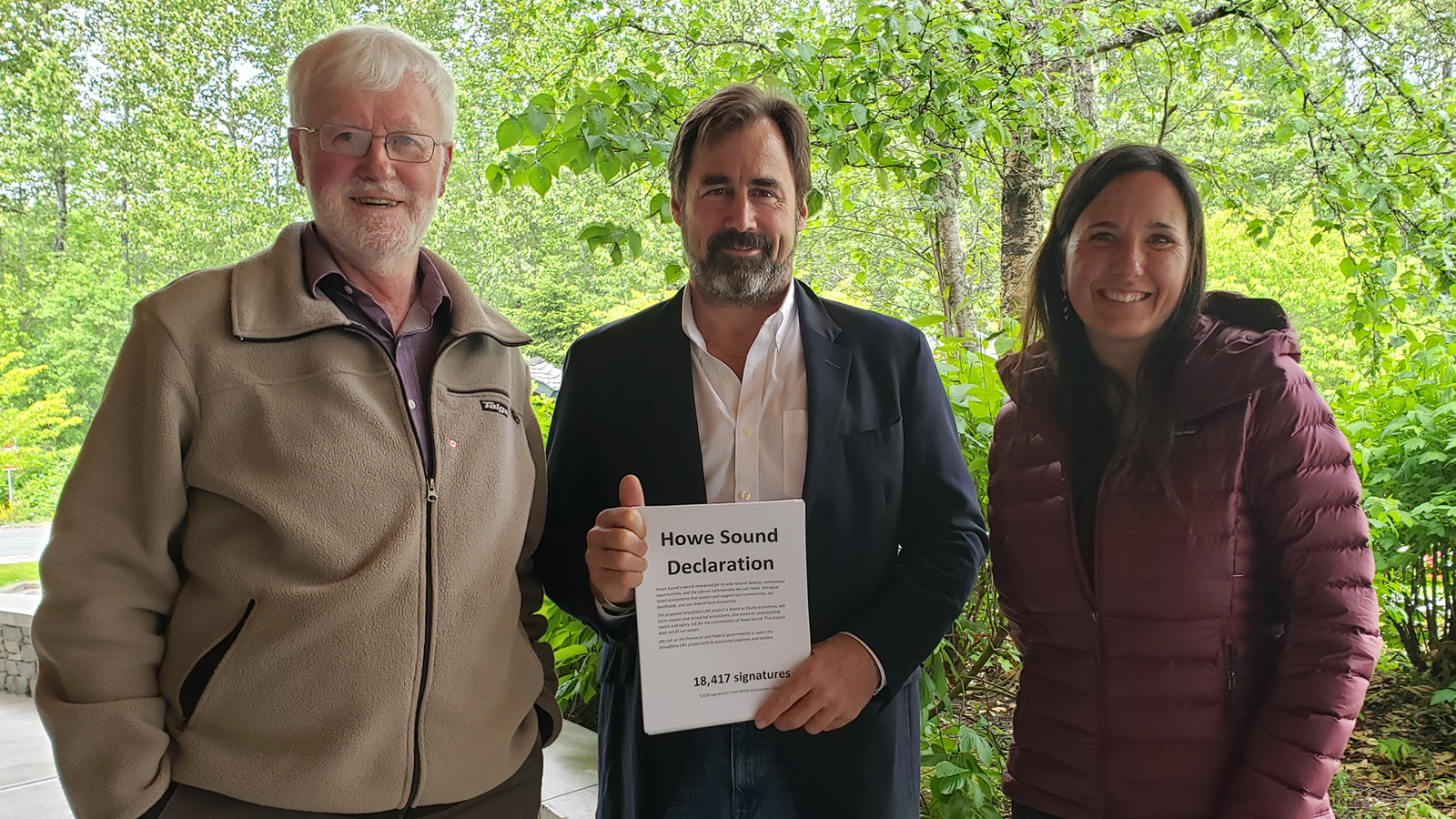 The BC government is planning a major update to CleanBC, and we urgently need to crank up the level of ambition. Many MLAs have accepted the party doctrine that CleanBC is already a strong plan, and say they're not hearing from their constituents about it.
By meeting with our MLAs to demand bold action to address the climate emergency now, we can help pave the way for a climate plan that matches the scale and urgency of the climate emergency.
We're organizing meetings with MLAs across BC now. To join one of the planned meetings, please sign up here. Training and talking points will be provided.
Sign Up Here